Hello!
I am an award-winning art director, graphic designer, writer & editor with 15 years of professional experience synthesizing art and ideas for creative publications, projects and people. I aim to produce visually striking stories, and imagery that speaks volumes.
In other words, I make art & type play nice.
I have worked and played with both words and pictures at newspapers, magazines and arts organizations. Trained in creative writing, journalism, art history and design, I specialize not only in conceptual and creative production, but also publication development and management.
I am currently available for full-time, part-time or freelance work.
Work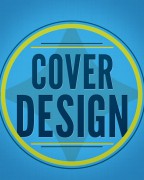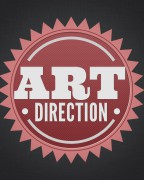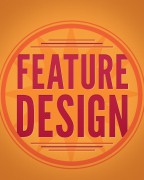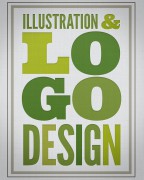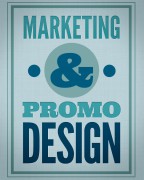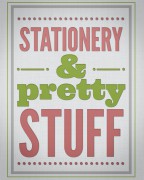 Experience
Graphic Designer
Various Clients
Sep 2010–Present

Art Director
OC Weekly (Village Voice Media)
Sep 2007–2010
Features Designer, Travel Editor
Ventura County Star Newspaper
Feb 2006–Sep 2007

Publications Manager, Editor & Designer
Chicago Shakespeare Theater
Feb 2000–Jan 2006
Managing Editor, Associate Editor
Windy City Sports, Metrosports, Rocky Mountain Sports Magazines
Jun 1998–Jan 2000

Specialties
Art/Creative Direction
Editorial Management
Publication Redesign
Design & Layout
Photo Illustration
Branding & Identity
Copywriting & Editing
Stationery & Pretty Stuff
Skills
Adobe InDesign CS5.5 ★ ★ ★ ★ ★
Adobe Photoshop CS5.5 ★ ★ ★ ★ ★
Adobe Illustrator CS5.5 ★ ★ ★ ★
Adobe Dreamweaver CS5.5 ★ ★
Adobe Fireworks / Flash CS5.5 ★
WordPress ★★
HTML, CSS ★
Microsoft Office ★ ★ ★ ★ ★
Awards
LA Press Club Southern California Journalism Awards
• Designer of the Year 2010
• 1st Place Design 2011
• 1st Place Design 2009
Maggie Awards: The Magazine Awards of Western Publishing
• Best Tabloid: Art Direction, 2011
• Best Tabloid: Art Direction, 2010
• Best B+W/Two-Color Layout: Finalist 2007
Art Direction of various winning illustrations by Jim Rugg, Brian Stauffer
• Communication Arts Illustration Annual 2010
• PRINT Regional Design Annual 2010
• American Illustration 29
Northwestern University
• Best English Major in Writing, 1998